I just have to say that I particularly LOVE this 'Keep Calm and Read A Book' poster, mostly because my blog's name derived from many lazy days reading in my hammock.
National Read A Book Day!!!
In celebration of today, I plan on spending most of my day reading.

I am currently 250 pages into 'The Son of Neptune' by Rick Riordan (the second book in the 'Heroes of Olympus' series) as my first book in the 'September is for Sequels' Challenge that I am participating in this month.

I plan on powering through at least 200 pages today but I am really aiming to finish it since the Tackle Your TBR Read-a-thon starts on Monday! I've got a stack of books to get through this month and I really need to up my game if I plan on reading more than one book a week.

I'm also taking a little time today to read a children's picture book to my baby girl 'in utero' which I talk more about on my new soon-to-be mommy blog if you want to check that out.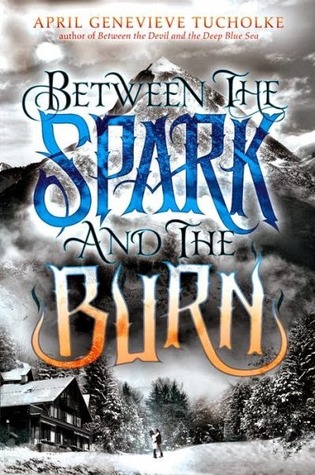 If I finish both of those, I'll probably start 'Between the Spark and the Burn' by April Genevieve Tucholke.

------
What are you reading today?