Stacking the Shelves is a weekly meme hosted by
TYNGA'S REVIEWS
that features the books we bought, borrowed, were gifted, and were given for review.
----------------
FREEBIES
Angus, Thongs and Full-Frontal Snogging by Louise Rennison
PURCHASED
Ok, so I went to my library book sale TWICE, once on half-price day and again on $3 box day!
I'm just going to list the books that I got on half-price day for now because I went a little overboard on $3 box day and got way too many books. I'll save them for next week.
My half-price day haul. I got 17 books and 4 movies (not pictured) for $15!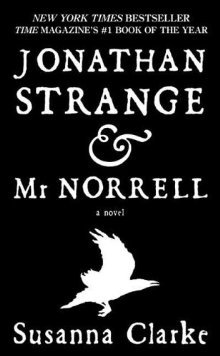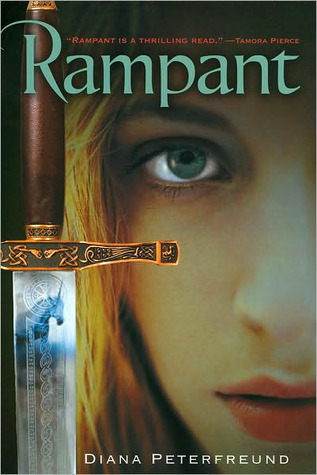 1. Jonathan Strange & Mr. Norrell by Susanna Clarke
-
hardcover -
I already own a copy of this in paperback but this was a perfect hardcover copy so I couldn't pass it up for a dollar!
2. Legacy of the Drow Omnibus by R.A. Salvatore -
hardcover -
Once upon a time I owned this book but a bf stole it. It has all 4 books in this series.
3. The Arrivals by Melissa Marr -
hardcover -
I've seen this cover a lot in past years so I got it even though I have no idea what it's about. Anybody read it?
4. Rampant by Diana Peterfreund -
hardcover -
This one is about killer unicorns! Kind of corny, but I loved unicorns when I was little.
5. Sword Quest by Nancy Yi Fan -
hardcover -
This the prequel to the Swordbird series and was written by a 12 year old! Perfect addition my my middle-grade collection for my daughter.
6. The House of Secrets by Christopher Columbus & Ned Vizzini -
hardcover -
I've been wanting to read this series ever since this book released.
7.
The Austere Academy
by Lemony Snicket
- hardcover -
I've been slowly collecting these for my daughter and also so I can read them sometime.
8. The Vile Village by Lemony Snicket -
hardcover -
This was a library binding copy with the sticker torn off which took off some of the title on the binding but it was only 50 cents.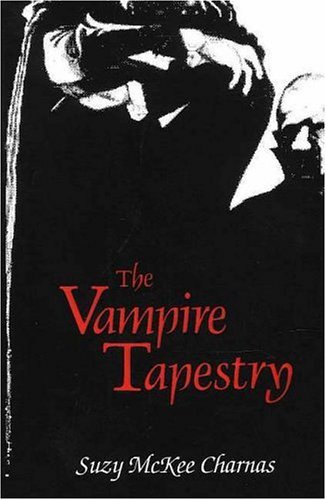 9. The Elder Gods by David & Leigh Eddings -
mass
paperback -
The firs tin the Dreamers series.
10. Once Upon A Time by Serena Valentino -
paperback -
First in the Nightmares & Fairy Tales graphic novel series.
11. Stardust by Neil Gaiman -
paperback
- I have an old mass paperback movie cover copy of this but prefer this cover.
12. The Vampire Tapestry by Suzy McKee Charnas -
paperback -
This was recommended to me by a guy long before Twilight was a thing and that speaks volumes to me so I thought I'd give it a try even though the reviews on Goodreads aren't the greatest.
13. Birthmarked by Caragh M. O'Brien -
paperback -
First in a YA series. I remember wanting to read this
years
ago so we'll see if it's worth it.
14. English Fairy Tales as collected by Joseph Jacobs -
paperback
- I liked the cover.
15. The Adventures of Huckleberry Finn by Mark Twain -
hardcover -
This is an illustrated 1948 edition with green outer pages in really good condition.
16. Black Beauty by Anna Sewell -
hardcover -
A lovely Illustrated Classics copy. I planned on reading the full book myself but this will be nice to read to my daughter afterward.
17. An Extraordinary Life: The Story of A Monarch Butterfly by Laurence Pringle -
paperback -
I grow the host plant for Monarchs (milkweed) and keep the caterpillars safe so they can turn into chrysalises so I thought this would be great to read and show my daughter as she gets older.
----------
Have you read any of these? What did you add to your shelves this week?