Top Ten Funny(ish?) Books I'd Like To Read
I don't read enough books that make me laugh so instead I've decided to list funny books that I'd like to read. At least they seem like they would be funny. If you've read any of these and know that they aren't actually going to make me laugh, let me know in the comments please!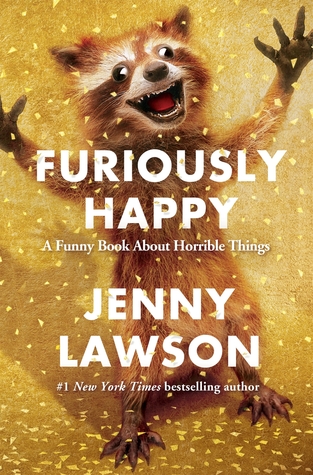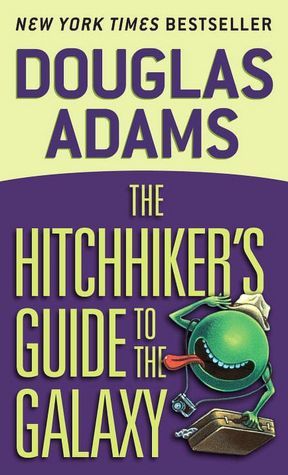 1. Furiously Happy by Jenny Lawson - This one just looks funny. I love this cover!
3. Hyperbole and A Half by Allie Brosh - I don't know much about this one but I remember a lot of people talking about it.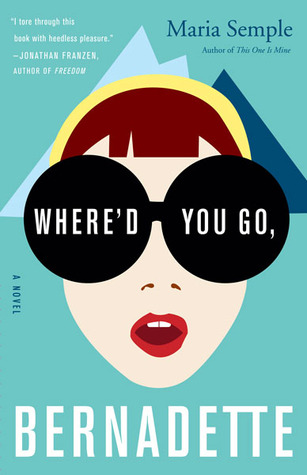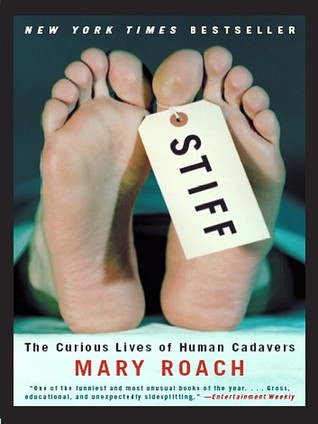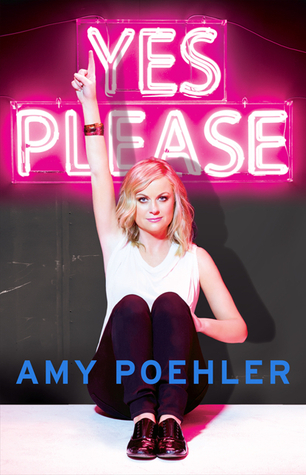 6. Practical Demonkeeping by Christopher Moore - I picked this one up at the book sale last week. I've read a book by Moore before that wasn't very funny but I'm hoping that this one is.
7. Stiff by Mary Roach - Is it weird that I sort of once knew a woman named Mary Roach who just happens to be a 'Stiff'? Too insensitive? Oops.
8. Yes Please by Amy Poehler - This was a tie between Poehler, Tina Fey, and Chelsea Handler. All seem like they'd be at least a little laugh worthy.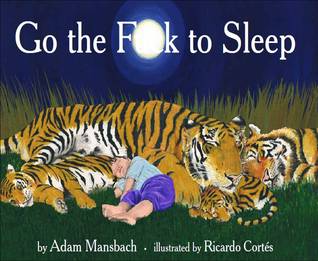 9. Ella Minnow Pea by Mark Dunn - I have no idea is this is funny but the title gets me. I'm just imagining the joke that is the life of a girl named Ella Minnow Pea. Poor kid.
10. Go The Fuck to Sleep by Adam Mansbach - I can't help myself. I'd probably crack up laughing trying to read this to my kiddo.
Since I'm obviously in need of funny book recs, please lease a link to your Top Ten Tuesday for me to check out your lists! Thank you! :)
-----------
Also, it was my 3 year blogiversary this week and I'm celebrating with
TWO GIVEAWAYS!
They are very low entry so go check them out!