It's a chance to share news~ A post to recap the past week on your blog and showcase books and things you received, share news about what is coming up on your blog for the week ahead, and more.
It has been a somewhat eventful week for me. I finally changed by header (if you hadn't noticed). I honestly don't know how I went three years with the old one. It got to a point where I just overlooked it because I don't have any editing programs and little time to bother but I finally did something about it! So, yay!
I participated in Dewey's 24 Hour Read-a-thon for the first time and did much better than I thought I would despite the distractions.
We took my daughter to a petting zoo earlier this week because she loves animals. She waved and said 'Hi, I love you.' to just about every animal we saw. She especially loved the miniature ponies.
It rained all day on Earth Day so we didn't get to do much that day which was a little disappointing. In the past I've made a point to do something every year for Earth Day whether it was an awesome camping trip, a long hike, cleaning up a highway, or planting a tree. This year we just drew flowers on the porch with chalk.
And today I will be attending a birthday party! Hurray for getting out of the house and doing things!
Coming Soon
Books I Finished This Week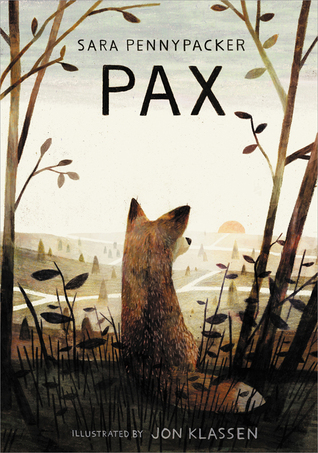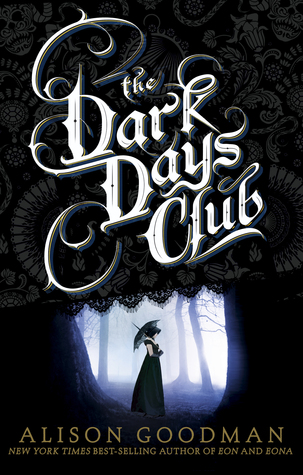 What I'm Currently Reading
Nothing! But I will be starting these tonight.
Cress by Marissa Meyer
Finally. I've been putting this off for too long. I mean to finish the series this year.
The Assassin's Blade by Sarah J. Maas
Yes, I'm having Throne of Glass withdrawals. I'm not sure if I should have read this before continuing the series but better late than never.
What I'm Watching
inspired by Greg from Book Haven
This isn't new but I just came across it yesterday and it's super cute and funny.