Tweet or Instagram using the hashtag
#CleanSweepARC
Twitter Party
Wednesday, May 18th at 7:30pm (EST)
24 Hour ARC Read-a-thon
Saturday, May 21st
#CleanSweepThon
(I will be joining in on this as well!)
I don't get many ARCs but I do have a few that I either need to read or never got around to reading and feel bad about. I know I won't get to all of them this month because I have a bunch of library books that I want to read but I am going to try to read at least 5 of these books! I went ahead and read three of my ARC's in April just because I didn't want to wait until the last minute.
eARCs
1. The Glass Castle by Trisha White Priebe & Jerry B. Jenkins
2. The Girl Who Drank the Moon by Kelly Barnhill
3. Skeleton Island by Angie Sage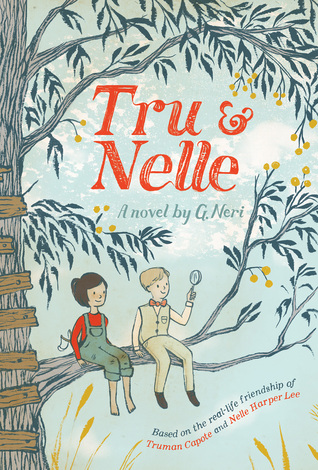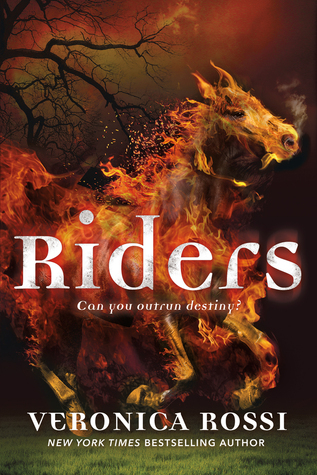 4. Tru & Nelle by G. Neri
5. Riders by Veronica Rossi
6. Red's Planet by Eddie Pittman
7. On Your Marks (Byways #1) by C.J. Milbrandt
I do have a few others from over 6 months ago but I'm a bit more focused on these right now so I probably won't get to the older ones. I will add any new acquisitions if I get any before May!
Additions:
Ok, so I decided to read at least one older arc to help dwindle that pile.
8. The Book of Lost Things by Cynthia Voight