Stacking the Shelves is a weekly meme hosted by
TYNGA'S REVIEWS
that features the books we bought, borrowed, were gifted, and were given for review.
----------------
I have no new acquisitions other than the boxes of books that I bought at my library's book sale.
I got 192 books for $12 and that doesn't include the books I shared in last week's haul. That's a lot of books, I know, and there's no way I could list them all, especially since I already put them all on my shelves.
I think this is the first time I didn't take a picture of the stacks of books that I bought from a book sale. I ended up getting them on my shelves as quickly as possible because my toddler loves to throw my books everywhere. Sure, they are used books but that just means they don't need any excess damage!
Because there are so many books, I am going to split them into genres and just show my favorite finds. I won't have time to link up to Goodreads and am just going to make this as brief as possible.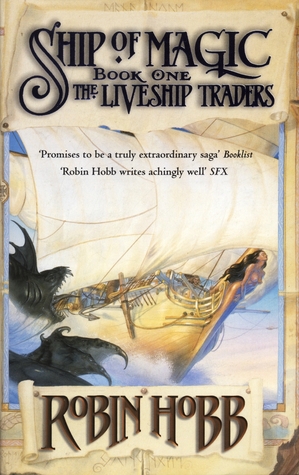 Plus a ton of Marion Zimmer Bradley and Mercedes Lackey books!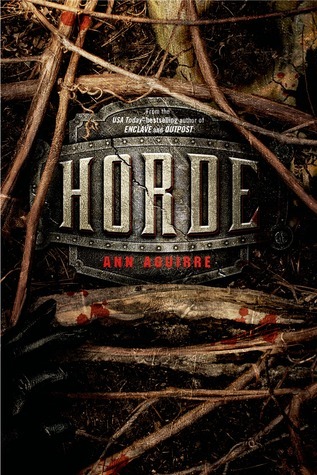 Other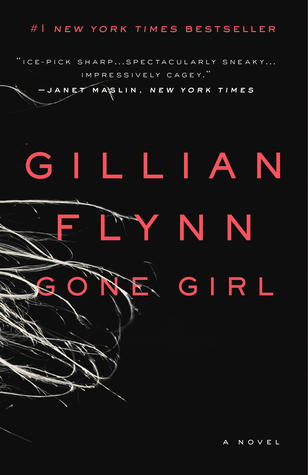 Ok, so I ran out of time and didn't even get all of my favorite finds up here! Maybe I'll add to it later today. Now I'm off to read for the Dewey's 24 Hour Read-a-thon! Are you participating?