It's been a pretty good month. I read more than I thought I would even though I took about 2 weeks to read Uprooted because it is slow paced (but good!) and I wanted to take my time with it after reading so much in March. I'm hoping to do a little better in May though!
April's TBR
I did pretty well with the new TBR idea. I read 7 out of 12 of the books I listed and have rolled over all but one to May's TBR so I will get around to them soon. I strayed a little by reading a comic/graphic novel last minute and started two books (Cress & The Assassin's Blade) that weren't on the TBR.
Books I Read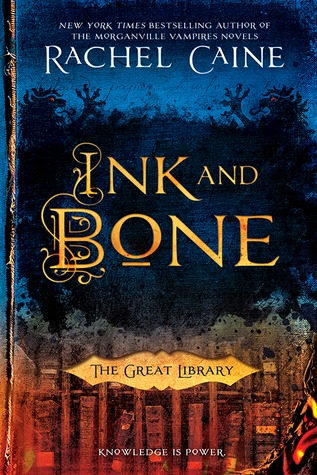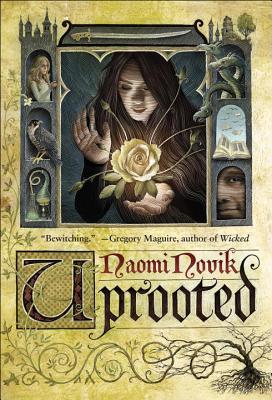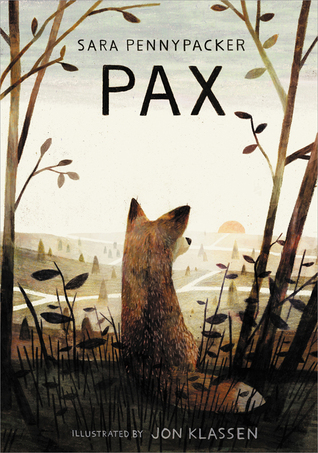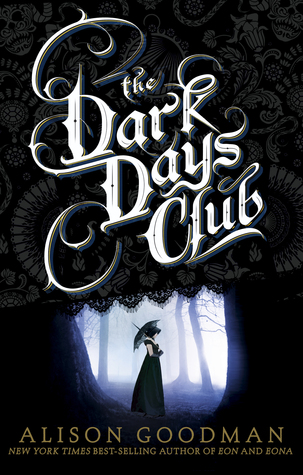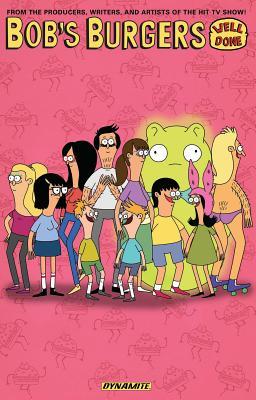 Pages Read: 2651
Challenge Progress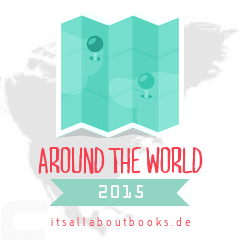 New Places Visited
(Wonder)
Manhattan, New York
(Ink and Bone)
London, England
France
Spain
Morocco
Alexandria, Egypt
Aylesbury, England
Oxford, England
Cahors, France
Toulouse, France
(The Dark Days Club)
Mayfair, England
(Cress)
Sahara Desert, Africa
------------
Books From My Personal Library That I Read This Month: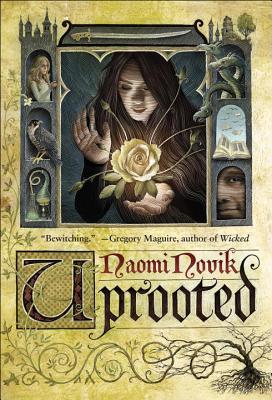 ------------
Fantasy Books I Read: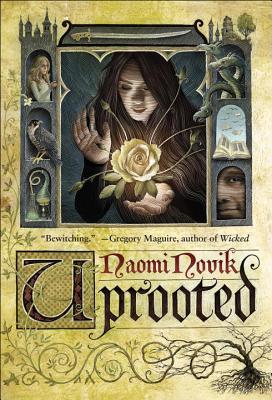 ------------
Netgalley Books Read: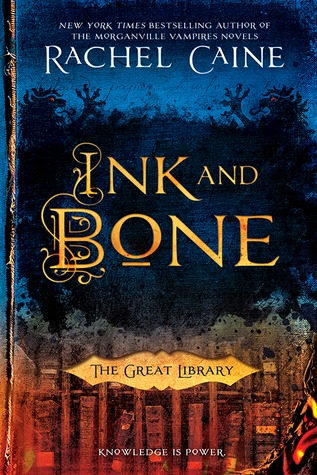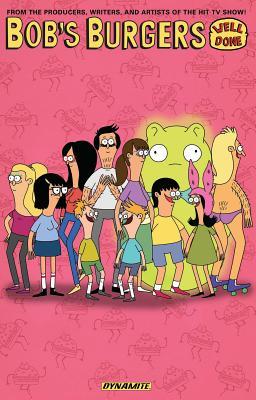 ------------
New Series I Started: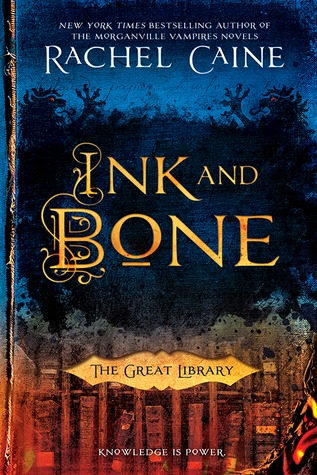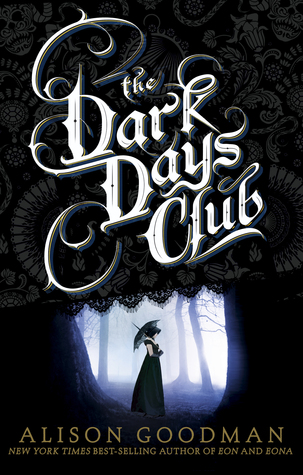 ------------
As in March, I was pretty busy and had little time to make as many trips to the library so we read fewer new picture books and instead reread a lot of the ones we own.
I read 9 new picture books and reviewed 8 of them on Goodreads.
You can see all of the picture books I read to my daughter HERE.
--------
How did you guys do on your goals this month? What was your favorite book?