It's a chance to share news~ A post to recap the past week on your blog and showcase books and things you received, share news about what is coming up on your blog for the week ahead, and more.
I had a pretty good week. Nothing out of the norm. I worked in the garden and saw the first Zebra Longwing butterfly of the season. My milkweed is in full bloom and patiently awaiting some Monarchs. I also Konmari'd the heck out of my dvd collection and moved all my books in the living room into my back room office so the one year old would stop destroying them. It is so upsetting to have your books eaten or the covers ripped off!
I participated in the 24 hour readathon and finished 2 books but was unable to participate in the challenges due to lack of camera/phone at the time.
This Past Week On The Blog
Coming Soon
Book Review: Heir of Fire
Cover Characteristics - Doorknobs
& more
Books I Finished This Week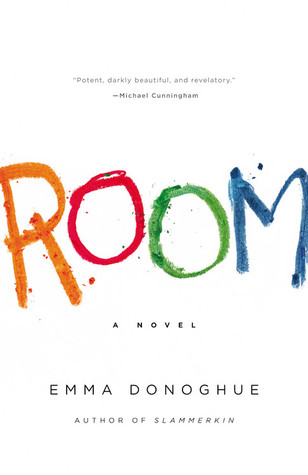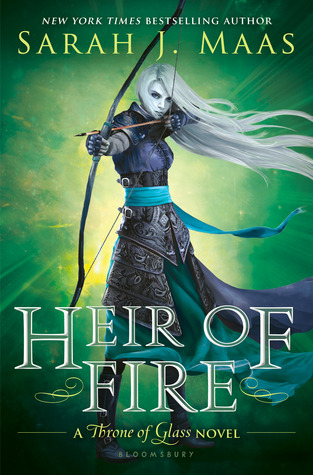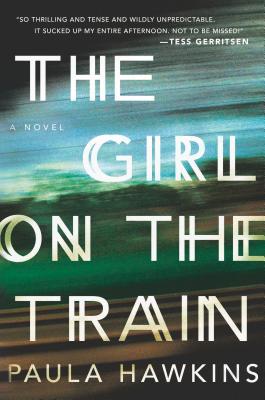 It's been a pretty good week even though I didn't get to read Thursday or Friday!
New Children's Books We Read This Week
Little Miss Lovebug is currently in a phase where she doesn't let me read her a whole book! She wants to hold the book herself and turn the pages really fast so we didn't get many picture books read all the way through. Instead, I read The Trumpet of the Swan aloud to her all week.
What I'm Currently Reading
(ebook)
Shadow Magic by Joshua Chan
An ARC I have to get to before the month is over and not part of the Take Control of Your TBR Pile challenge. I'm excited to read this though!
UNDECIDED
Since I won't even start a new book until later today, I haven't chosen yet and as I'm typing this, I'm trying to choose between these 3. I really want to read 'Uprooted' but I'm in the middle of the 'Throne of Glass' series and reading 'Shadow Magic' so maybe that's a little too much fantasy at one time.
Opinions? Which should I read?