It's a chance to share news~ A post to recap the past week on your blog and showcase books and things you received, share news about what is coming up on your blog for the week ahead, and more.
-----------------
It's been a good week. I received my first subscription box ever (OwlCrate!), had my first trip out of the house without my daughter since she was born in which I bought books for my daughter, and built a new garden bed to put my new birdbath in.
Spring is in full swing. All the trees are bright green and lovely. We have bi-polar weather, as usual. It was in the high 80's one day, got down into the 30's the next, and was back up in the 80's the day after that. Typical Florida.
We are putting off our Easter celebrations until tomorrow so I have no cute egg-hunting pictures to share yet. I hope everyone has a lovely holiday though! Happy Easter!
Coming Soon
2 Book Blasts/Giveaways
HidingReadAThon Wrap Up
March Wrap Up
Take Control of Your TBR Wrap Up
Books I Finished This Week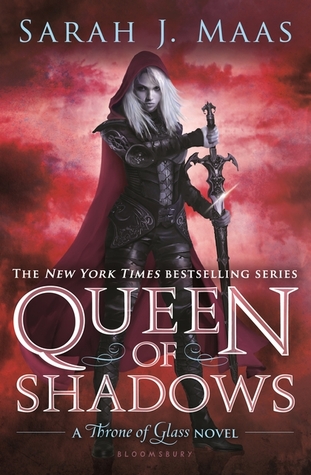 This book was over 600 pages and I was in a slump with my TBR pile so I only finished this one book but it was so amazing!
New Children's Books We Read This Week
What I'm Currently Reading
The Girl With All The Gifts by M.R. Carey
I didn't really plan on reading this in March but I kind of fell into a slump with my TBR pile so I dug this off of my shelves. It's being adapted into a film soon.
(ebook)
Ready Player One by Ernest Cline
I'm hoping to finish at least one of these books before the day is through for the #hidingReadAThon but who knows. I really like this so far though. I'm more of a 90's kid (born in the 80's) but a lot of the pop culture references are familiar to me.