This challenge takes place in May and is hosted by Kimba @
Caffeinated Book Reviewer
and Kristin @
Addicted to Happily Ever After
.
This challenge was a big motivation for me this month! I ended up reading 12 books in all for the month, 7 of which were ARCs (not including picture books ARCs that I read).
My goal was to read at least 5 ARC's from my list of 8 books so I did a pretty great job with that I think.
I also brought my Netgalley percentage up to 76%!
I missed the Twitter party and forgot all about the readathon until later in the day but still jumped in and finished an arc and read a shorter one before the day was through.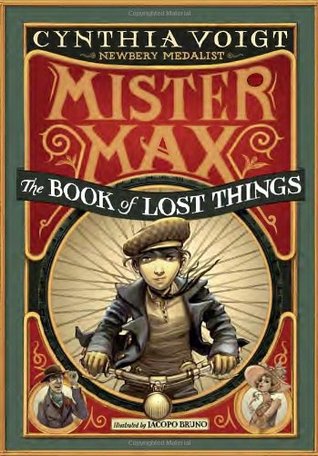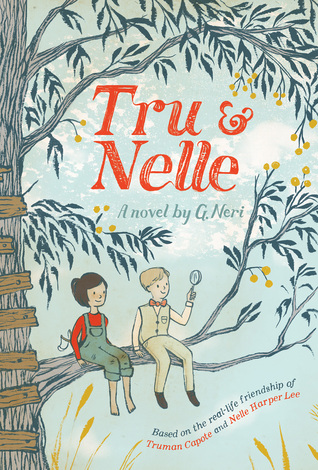 1. The Book of Lost Things (Mister Max #1) by Cynthia Voight - This is an arc I got from Netgalley when I first signed up for it, before I had an ereader and had to read on my desktop, and right before I moved which meant it ended up being archived before I could read it. (I actually have quite a few unread archived arcs for this reason.) I ended up picking it up from the library to read to help knock it off my shelf and bring up my percentage. I hope that still counts even if it was an older archived arc.
2. The Glass Castle by Trisha White Priebe & Jerry B. Jenkins - Another Netgalley arc but this one is pretty recent. I ended up giving this a very low rating. Review coming to the blog soon.
3. Tru & Nelle by G. Neri - This one I won in a Goodreads giveaway from the publisher and is an actual physical ARC copy. This ended up being a super cute story.
4. Skeleton Island by Angie Sage - An eARC from Netgalley, this one ended up being the 7th book in a series that I hadn't started even though I do own the first one. Luckily, it's one of those series that you don't have to read the previous book to enjoy it or follow the story.
5. The Girl Who Drank the Moon by Kelly Barnhill - Another Netgalley arc that releases in August. This was my favorite read of the month. Absolutely amazing story.
6. On Your Mark: The Adventure Begins by C.J. Milbrandt - This one was sent to me by the author and has been sitting on my shelves for a few months.
7. Red's Planet by Eddie Pittman - Another physical arc, this is a sci-fi graphic novel in black and white (the finished book will have full color pages) that was cute and fun to read.
And there you have it! The 7 ARCs I read in the month of May! I've wracked up 4 more arcs this month, 2 physical and 2 eARCs and I plan on reading them in the next month or two so I don't end up with a pile again!
Did you participate in this challenge? Or maybe the one in April? Did you make a dent in your arc pile?