The Bout of Books read-a-thon is organized by Amanda @ On A Book Bender and Kelly @ Reading the Paranormal. It is a week long read-a-thon that begins 12:01 am Monday, May 9th and runs through Sunday, May 15th in whatever timezone you are in. Bout of Books is low pressure. There are challenges, giveaways, and a grand prize but all of these are completely optional.
For all Bout of Books 16 information and updates, be sure to visit the Bout of Books blog. - From the Bout of Books Team
Ok, so I meant to keep a log of my daily progress but that didn't happen. I have no idea how many pages I read each day. But I did read quite a few books.
I was at 52% in The Glass Castle when the readathon started so I'm not going to pretend like I read the whole book this week but progress is progress! I read about 122 pages.
BOOKS STARTED & FINISHED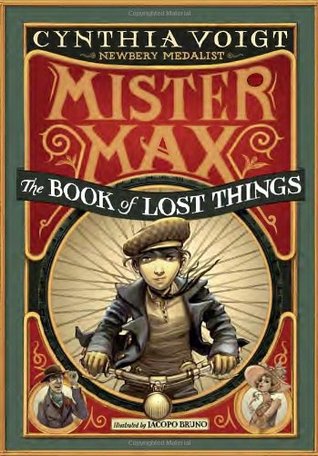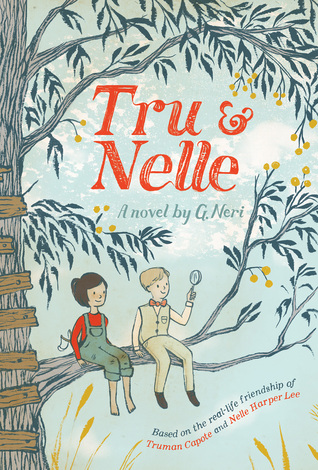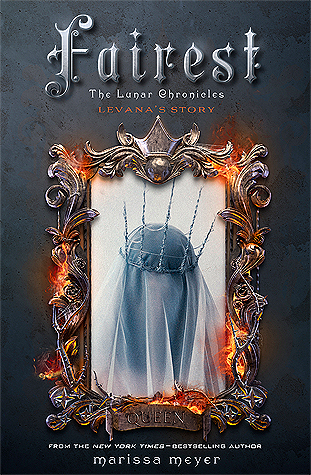 - The Book of Lost Things by Cynthia Voight (374 pages)
- Tru & Nelle by G. Neri (336 pages)
- Fairest by Marissa Meyer (220 pages)
- Skeleton Island by Angie Sage (224 pages)
Books Started But Didn't Finish
-The Girl Who Drank the Moon by Kelly barnhill - I read 36% of this 400 page book. (144 pages)
-Winter by Marissa Meyer - I was able to read 205 pages
That's actually pretty good considering I usually only read about 50-100 pages a day. I probably would have done a lot better but Sunday was a busy out of the house family day and I didn't get to read at all.