Bout of Books 15 Read-a-thon Wrap Up
Ok, so I failed big time at following the blog challenges and twitter and I didn't do amazing with my reading but I really dug in and did much better than I anticipated. I honestly didn't think I would finish the 597 page book I was reading but I did! And I started 2 other books!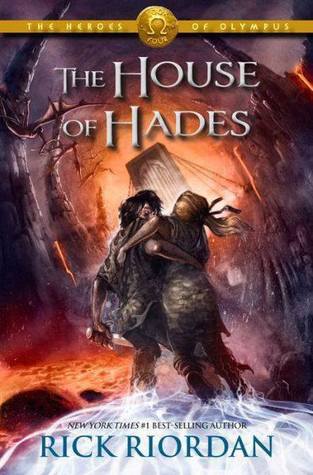 I finished The House of Hades by Rick Riordan with 597 pages.
I started The Adventures of Lettie Peppercorn by Sam Gayton and read 167 out of 304 pages.
And
I started Madame Bovary by Gustave Flaubert and read 40 of 329 pages.
-------
Did you participate in the read-a-thon?
How did you do?