You can find out more about the rules and levels of this challenge and sign up HERE
I wish I would have seen this new challenge sooner! If I'm quick, I can at least get it posted in January!
I feel a little ridiculous joining in on this challenge because one of my main goals for this year is to finish more series but I can't stay away from all the shiny new ones! I've already started one new series (Throne of Glass) and plan on starting a few others as well. If I finish more series then I can start even more series! It's a problem, I know, but that's why we are here!
Because we are 'exploring' new territory, Lisa has named each level after a NASA manned space mission.
I already had a goal to start at least 4 new series so I'm going with
GEMINI
New Series I Plan to Read in 2016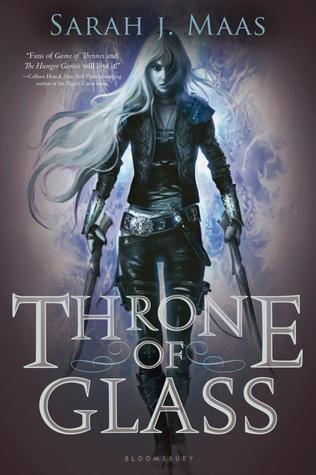 Does this one count if I just finished it within a day of finding this challenge?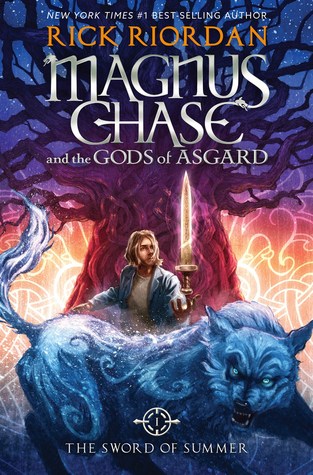 Magnus Chase and the Gods of Asgard by Rick Riordan
I just finished The Heroes of Olympus series and I'm not too happy that I'd have to wait until after October to read the 2nd book in this series but I have a library copy right now so I might as well read it!
The Original Shannara Trilogy by Terry Brooks
The Queen of the Tearling Trilogy by Erika Johansen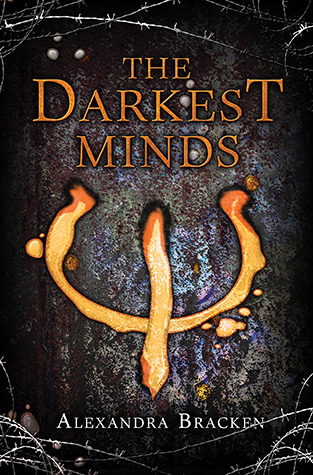 The Darkest Minds Trilogy by Alexandra Bracken
And a couple more that I might get around to if I have the time: