I've only had one Stacking the Shelves posted in the past... 6 months or so! I haven't made it a priority to go out looking for books like I used to. I do miss making these posts though. I have just a couple of books to share with you all this week so here they are!
For Review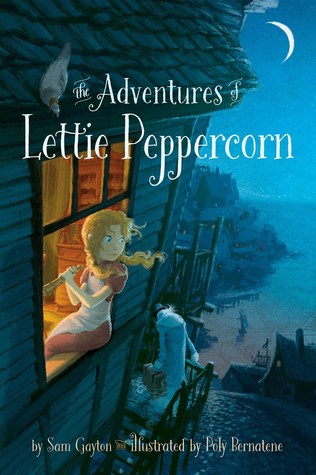 The Adventures of Lettie Peppercorn by Sam Gayton
From the Library
This is the 3rd and final book in the Books of Beginning series, a middle grade time travel adventure that I really loved. So glad to finally be finishing this!
-------
What have you added to your shelves this week?