Ten Books I Enjoyed Recently that Weren't My Typical Type of Book
I'll probably have to include books that I read last year or the year before that since I haven't read much out of my comfort zone lately.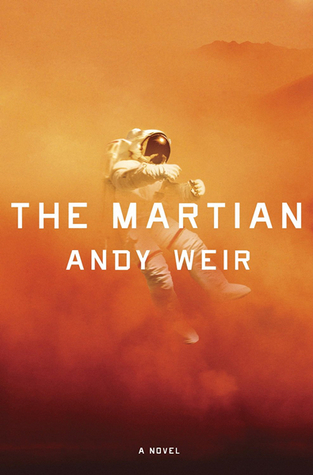 1. Cogling by Jordan Elizabeth - This was my first steampunk book. It's fantasy so definitely my type of read but the steampunk-ness was completely new for me. (My review)
2. The Martian by Andy Weir - It's been a while since I read any sci-fi--especially something that has no fantasy in it--but I really enjoyed this book. I still need to watch the movie!
3. Fable: Blood of Heroes by Jim C. Hines - This one is fantasy but I'm including it because it is based off of a video game which is kind of rare and new to me.
4. The October Faction #1 by Steve Niles & Damian Worm - This is a graphic novel and I really don't read enough of them.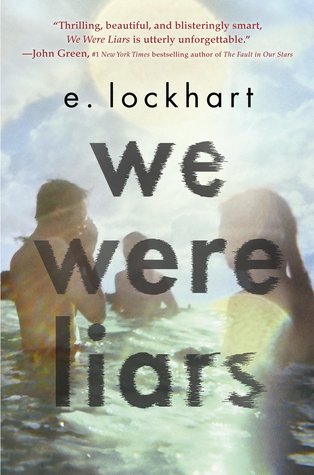 6. We Were Liars by E. Lockhart - I'm not sure if this identifies as any other genre more than contemporary but it's a genre that I almost never read as I don't particularly enjoy reading everyday life stories. The ending got me though.
7. The Five People You Meet In Heaven by Mitch Albom - I had this recommended to be a lot when it came out but I did not want to read it at all. Then so many years later I kept hearing about the author being so-and-so's favorite and when my mom read it and mentioned it to me, I finally decided to give it a chance and I'm glad I did.
8. Jellicoe Road by Melina Marchetta - Another contemporary and the begiining bored me a lot but by the end I really enjoyed it.