Stacking the Shelves is a weekly meme hosted by
TYNGA'S REVIEWS
that features the books we bought, borrowed, were gifted, and were given for review.
----------------
FOR REVIEW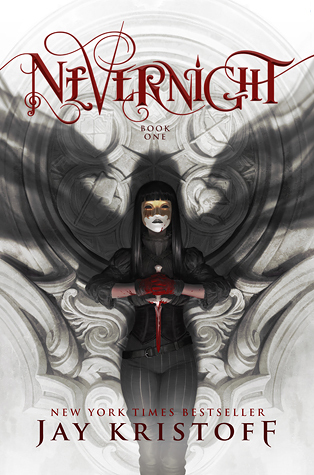 *Gasp* I wanted this so badly! I'm going to have a hard time reading other review books before this!
IN MY MAILBOX
Lust & Wonder is signed!
Thank you St. Martin's Press!
Yes, I have another thrift store haul. Cheap books are my addiction. I spent $6 on all these which is actually more than I usually spend. This is what happens when actual bookstores are over an hour's drive away. Most are children's/middle-grade for my daughter's little library.
Front facing:
The Kneebone Boy by Ellen Potter
Rhapsody by Elizabeth Haydon
A Night Divided by Jennifer A. Nielsen
Stacked:
The Birthmark by Nathaniel Hawthorne
Lyddie by Katharine Paterson
The Doll in the Garden by Mary Downing Hahn
Ivy and Bean (#2) by Annie Barrows
My Secret Unicorn: Flying High (#3) by Linda Chapman
Lady Friday (#5) by Garth Nix
Leon and the Spitting Image by Allen Kurzwell
Nelly the Monster Sitter (#1) by Kes Gray
Intruder in the Dust by William Faulkner
The Sword of Bedwyr (#1) by R.A. Salvatore
The Year of the Flood by Margaret Atwood
-------------
Did you add anything to your shelves this week? I'd love to see what you got!