Top Ten Most Anticipated Releases for the Second Half of the Year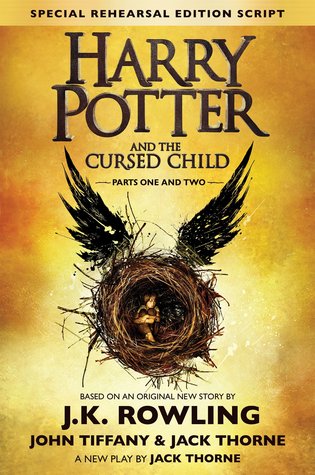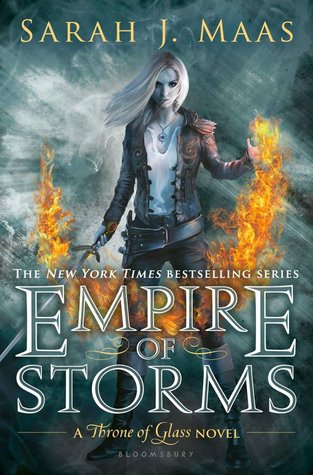 1. Harry Potter and the Cursed Child by J.K. Rowling -
Harry Potter. Enough said.
2. Empire of Storms by Sarah J. Maas -
I started this series earlier this year and have read and loved each book so much.
3. Crooked Kingdom by Leigh Bardugo -
I read this at the end of 2015 and fell in love with Kaz & Inej. I need to know if my ship survives.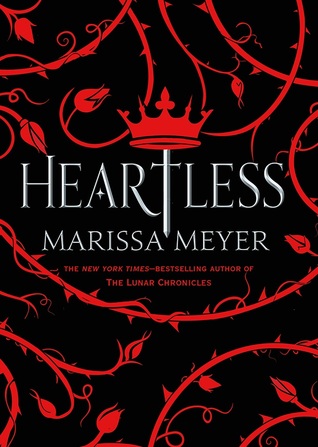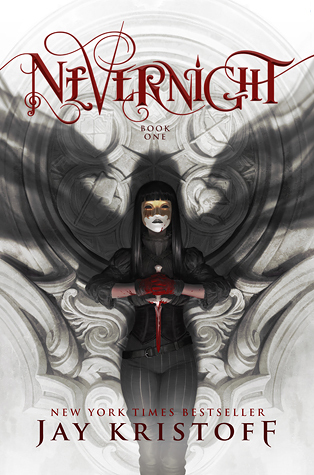 4. Tales of the Peculiar by Ransom Riggs -
I loved the Miss Peregrine's trilogy and am looking forward to going back to that world.
5. Heartless by Marissa Meyer -
Meyer is the first author that has really made me love a retelling. Alice in Wonderland is one of my faves so I am eager to see what she does with it.
6. Nevernight by Jay Kristoff -
I was lucky enough to get an earc of this that I will be reading asap. Fantasy is my addiction if you didn't know, so I have been pretty excited about this one.
7. Stealing Snow by Danielle Paige - The Snow Queen is one of my favorite fairytales so I'm really excited to read this retelling.
8. Foxheart by Clare Legrand - I love MG fantasy adventures and the synopsis starts out with 'Orphan. Thief. Witch.' Those are 3 of my buzz words so yeah, I really want to read this.
9. Impyrium by Henry H. Neff - Another MG fantasy that I'd love to read and am adding to this list to keep it from being too much like everyone else's.

10. The Girl Who Drank the Moon by Kelly Barnhill - Last but not least, if this book isn't on your radar yet, it should be. I read an earc of this last month and fell in love. Instant favorite. MG fantasy.
There are soo many great books coming out soon! I'd love to know what books you can't wait to read!