Where's the giveaway?
I don't have a bookmark giveaway to go with this TBR this month but I will have a Halloween-ish bookmark giveaway coming up later this month so keep an eye out for that!
September
Once again, I didn't have the greatest reading month last month so a few of these are carried over from my last TBR. I'm running a little behind on everything it seems and will be trying to catch up this month.
It's also my birthday month so keep an eye out for awesome hauls! (My husband has assured me that he is the coolest and got me some great stuff off of my wishlist.) I also put in an order of books for myself from a gift card I received so it's very possible that I may end up adding to this TBR list. No, I won't get around to reading all these books no matter how much I read but these are the books I'm allowing myself to choose from. TBRs are tricky little things.
(STRUCK OUT = FINISHED READING)
(CR = CURRENTLY READING)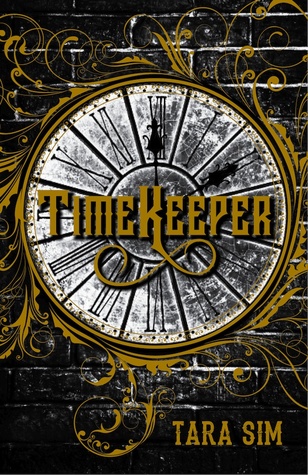 For Review
1. Timekeeper by Tara Sim (Nov. 1, 2016) CR
2. The Cartographer's Daughter by Kiran Millwood Hargrave (Nov 2016)
3. The Fearless Traveler's Guide to Wicked Places by Pete Begler
4. The Dream by R.K. McLay (Oct 15)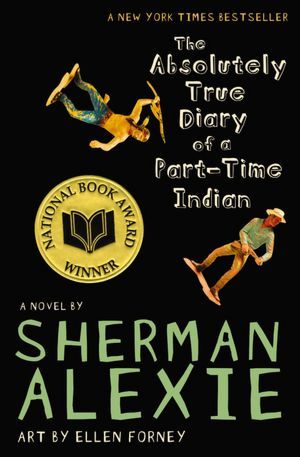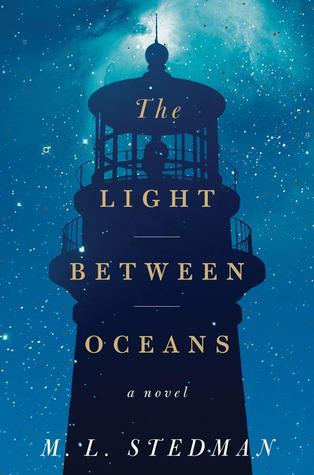 Banned Books Week is September 25th - October 1st
Lists / Challenges
1. The Crucible (kind of pre-halloween)
2. The Absolutely True Diary of a Part-Time Indian
3. The Light Between Oceans by M.L. Stedman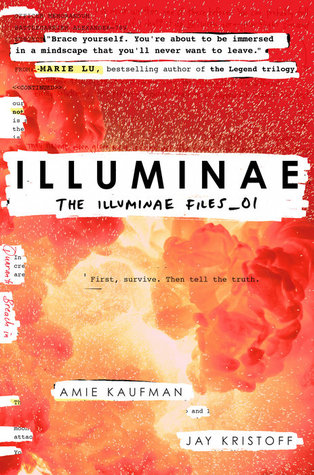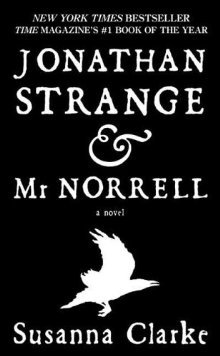 For Fun
1. Serafina and the Twisted Staff by Robert Beatty
2. Steamborn by Eric R. Asher
3. The Vanishing Island by Barry Wolverton
4. Shadows of the Dark Crystal by J.M. Lee
5. Illuminae by Amie Kaufman & Jay Kristoff CR
6. Jonathan Strange & Mr. Norrell CR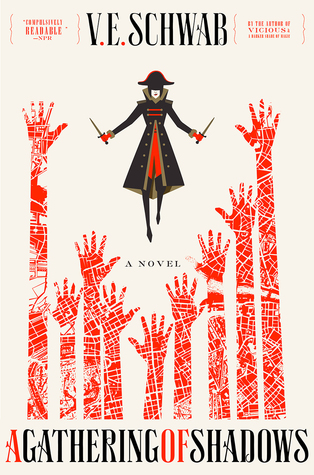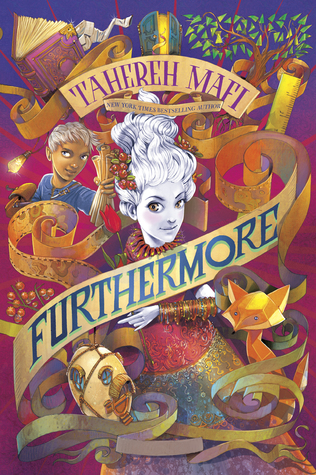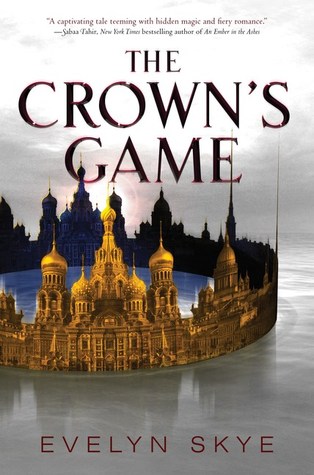 Maybe
(library holds and almost due)
1. A Gathering of Shadows by V.E. Schwab
2. Furthermore by Tahereh Mafi
3. The Crown's Game by Evelyn Skye
4. Empire of Storms by Sarah J. Maas
5. Voyage to the Magical North by Claire Fayers
6. Thursdays With the Crown by Jessica Day George
Have you read any of these books? Are there any that you think I should bump to the top of my TBR pile?