It's a chance to share news~ A post to recap the past week on your blog and showcase books and things you received, share news about what is coming up on your blog for the week ahead, and more.
I still haven't quite got back into the swing of things around here. Reading is going pretty slowly and I'm still behind on reviews and blogging in general. I'm focusing more on other things I love to do right now. Lots of gardening, crafting, and spending time with my daughter. We've been painting a lot and she's doing so well with it. This kid is going to be an artist like her mama.
It's still super hot and humid and I'm starting to get pretty envious of all the talk of autumn up north. I just can't wait to open up my house and air it out!
Oh, and my birthday is this week! I'm usually not so thrilled about birthdays and I certainly don't feel 30 but I'm kind of looking forward to it for once even though I don't actually have any plans for it besides waiting on the books I ordered for myself.
This Past Week On The Blog
Book Blitz & Giveaway: The Reader
Picture Book Review: Never Follow A Dinosaur
Book Review: Wednesdays in the Tower
Book Review: The Evil Wizard Smallbone
Stacking the Shelves #72
Coming Soon
Blog Tour & Giveaway
Book Review: The Peculiar Night of the Blue Heart
Picture Book Review: The Storybook Knight
Book Review: Some Kind of Happiness
Books I Finished This Week
What I'm Currently Reading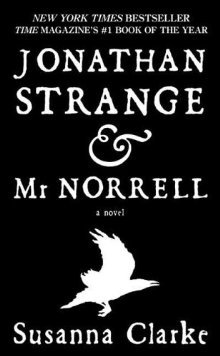 I'm slowly (very slowly) reading through a few books right now. I'm not really in a reading slump. I'm just having a hard time finding some quiet time to actually read.
I hope you are all having great reading weeks!